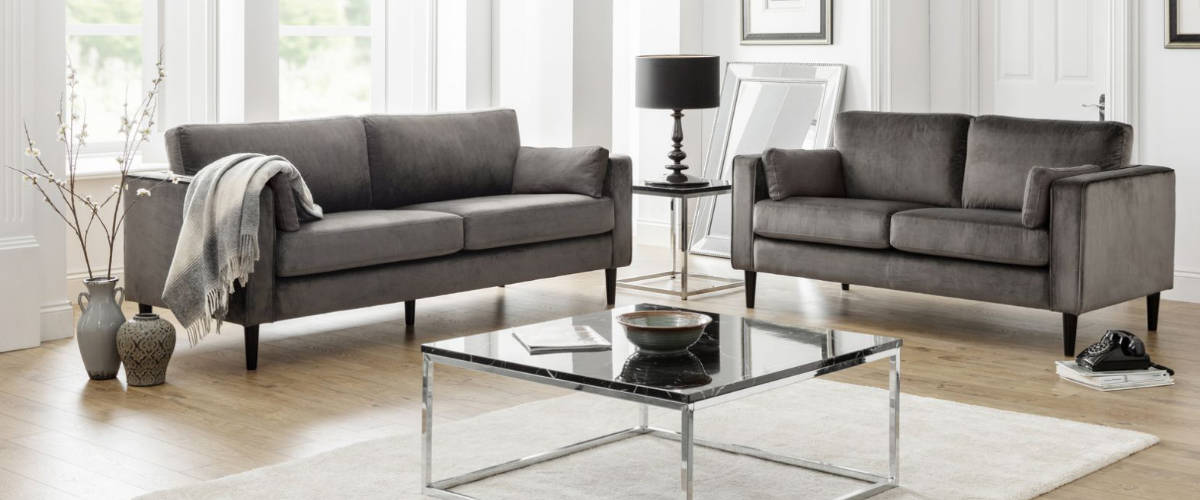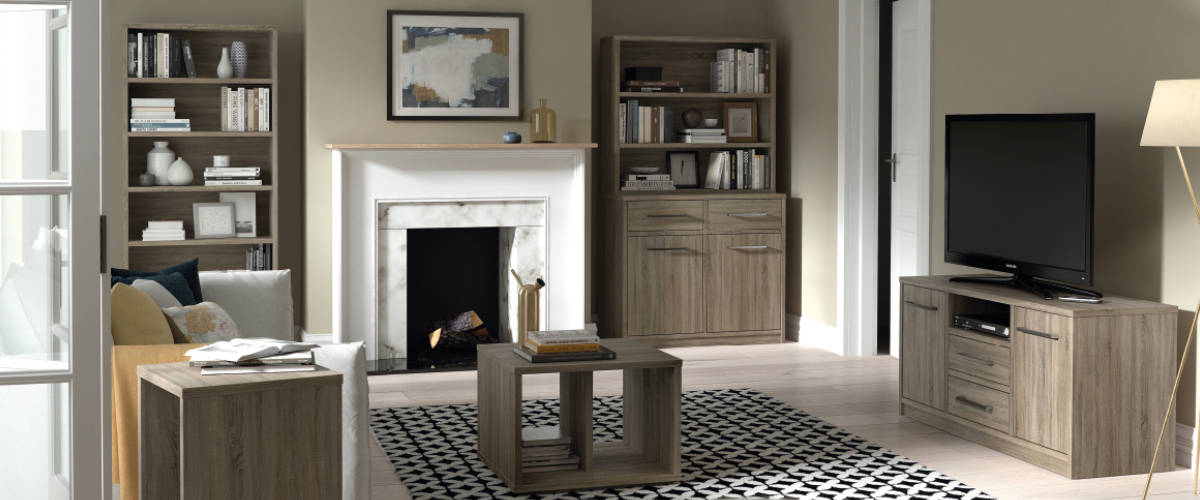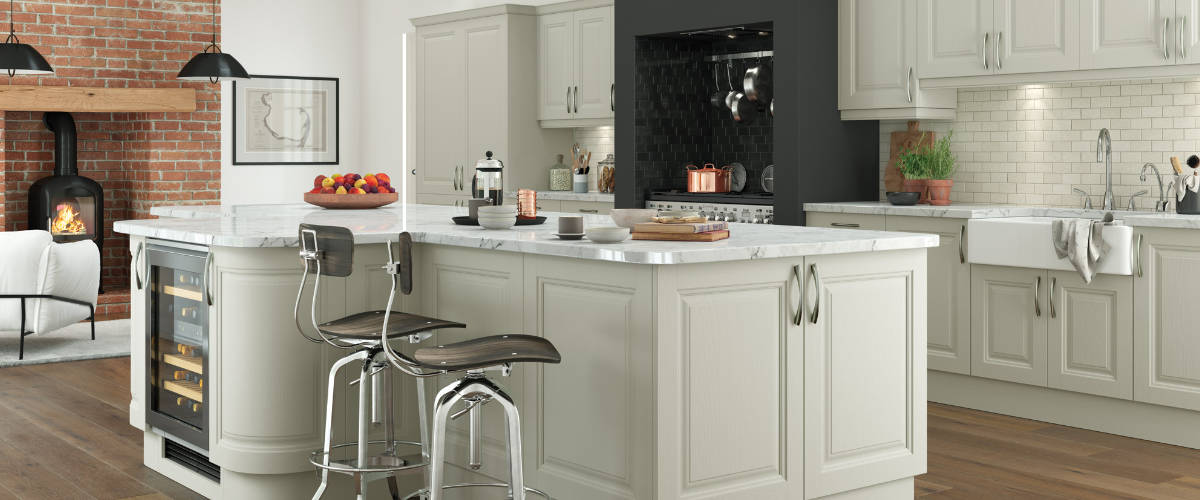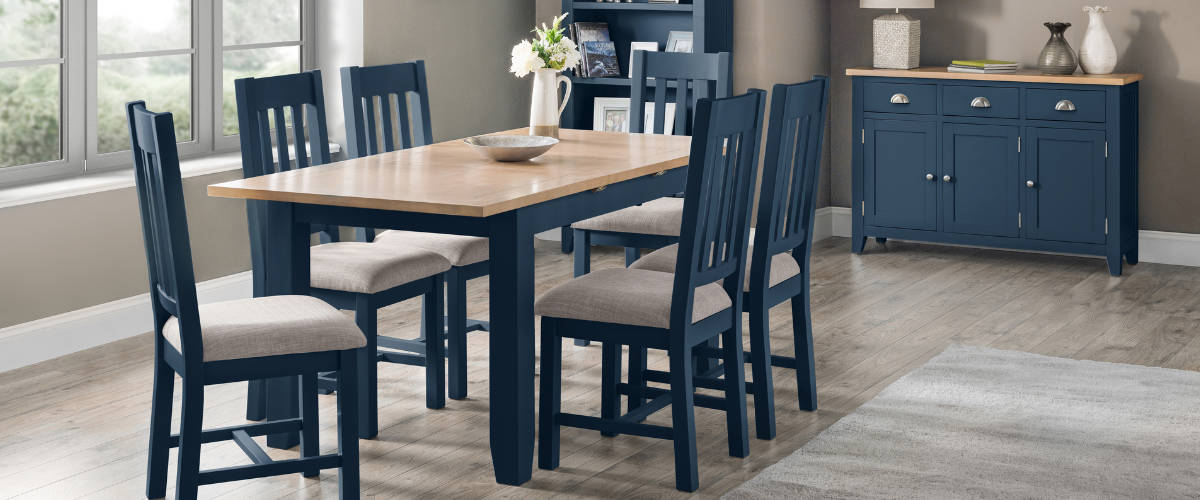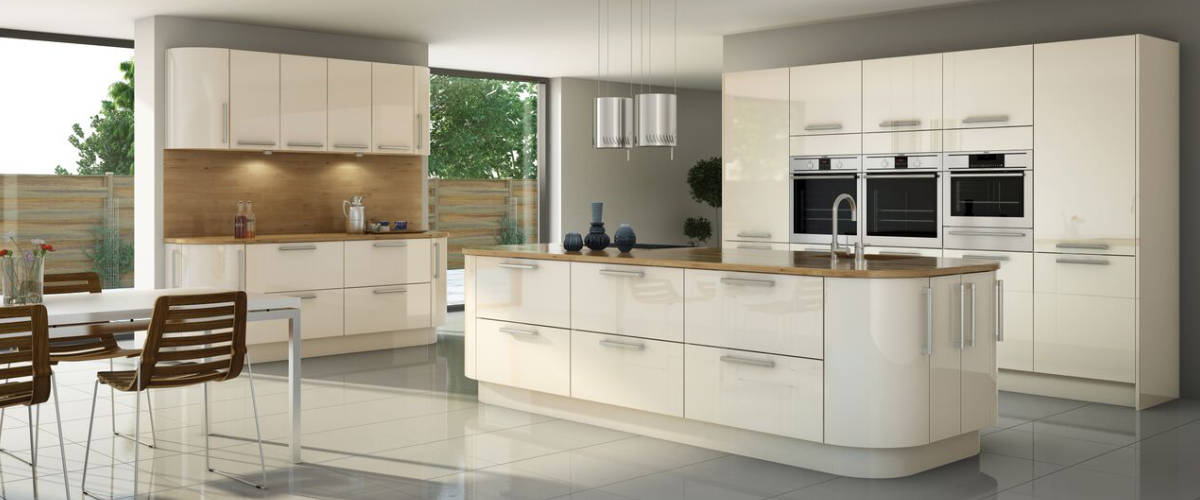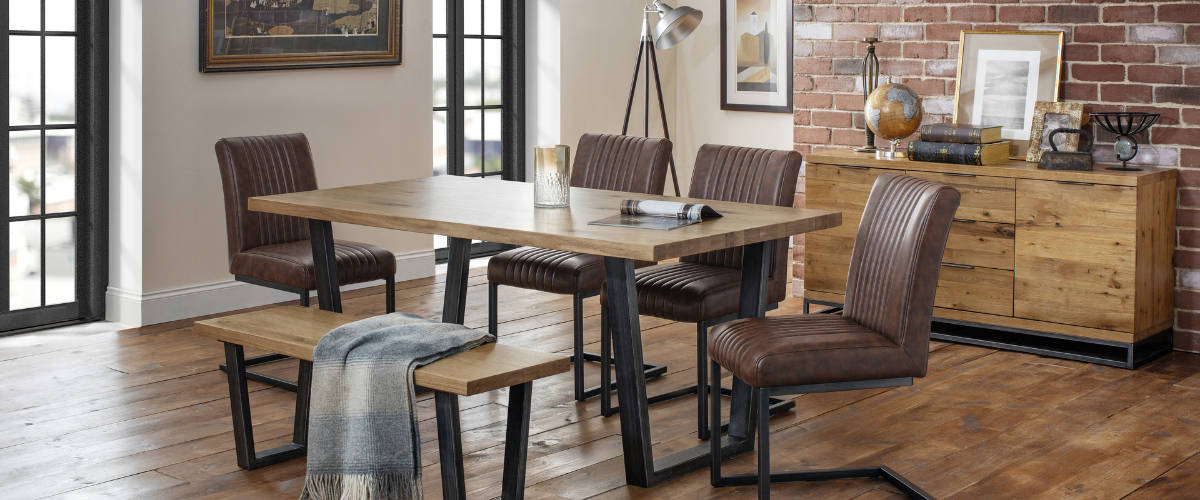 Social Distancing Measures in Place
Our store is now fully open and functioning as normal. Please visit us.
Who we are and what we believe in:
---
Together, we at Nixons are a team with experience and youth on our side, not to mention almost five decades of history and expertise to our name.
We've thrived by successfully combining interiors, furniture and flooring of extremely high quality and exceptional value for money.
Tour our showroom:
Press play to watch a short video tour of our showroom.
Our design service:
Exclusive and free design service helping you to make better choices for your home.
What our customers have to say
"I visited Nixons as Chris came highly recommended as the 'go to' person in Cumbria for reasonably priced hard flooring fitted to the highest standard. While selecting the perfect flooring and carpets from the large selection in store, I mentioned the difficulty I was having with kitchen design for the quirky space in the barn conversion we were fitting out. Claire offered to take a look and designed and supplied a lovely kitchen. She also supplied the perfect window blinds for the property. Excellent service and advice from beginning to end and great quality products too. Thank you Nixons, we will definitely use you again in the future.
---
"From the first visit to discuss design ideas for our kitchen, to the final piece of Kardean fitted the service provided by Nixons was first class. Finished design is superb and all fitted to a high standard by professional tradesmen, would highly recommend.
---
"Nixons are a real hidden gem with an array of stylish and affordable home accessories, flooring (best in the north of the UK) and furniture too, in fact it's a real Aladdin's Cave. I have had the privilege of working as an interior designer and with this company for over six years and their work and staff are fantastic. I would recommend them to anybody as their knowledge, enthusiasm and ability to get what you want is second to none.
---
"We have always shopped at Nixons, friendly helpful staff, excellent customer service and great quality products.
---
"Recently, we purchased a new kitchen from Nixons – every little detail was considered. Their attention to detail was particularly impressive and the outcome looks fantastic. Claire went above and beyond checking on the designs constantly throughout the process and her advice was invaluable. We would strongly recommend Nixons for both quality and a competitive price.
---
Visit
our showroom
Discover our full range of furniture, flooring, kitchens and accessories and take advantage of the fantastic offers at our Maryport showroom. We're open Monday – Saturday and are open late on a Wednesday!