Get the natural look of wood and stone flooring with the added day to day advantages of luxury vinyl flooring (LVT). Stunning wood and stone effects are painstakingly recreated across our ranges with beautiful depth of colour. Our Impress collection even includes a registered emboss texture which allows you to see and feel grains, grooves and knots just like real wood.
The easy maintenance of luxury vinyl flooring (a simple weekly mop or brush keeps the floor looking as good as new) together with great sound and heat insulation properties ensures that luxury vinyl flooring is a great, cost effective alternative to the real stone or wood flooring.
With three distinct product ranges; Impress, Select and Transform, we offer beautiful wood and stone effect finishes which include oak, wenge, teak, pine, elm, maple, concrete, slate, bluestone and granite.
The Select range of products are ideal for home use only, while Transform, which has a hard-wearing top layer, can be used in both home and commercial environments. The Select flooring comes with a 15 year guarantee, while Transform is available with a 20 year guarantee.
Impress is the brand new collection which is ideal for both home and commercial use, it includes all the benefits of Select & Transform but includes a fantastic registered emboss texture allowing you to see and feel actual grooves and knots just like in real wood.
Why Moduleo®?
---
All Moduleo® luxury vinyl flooring is:
Moisture-resistant
Scratch and scuff resistant
Sound and heat absorbent
R10 rated slip resistant
Easy to clean
All Moduleo luxury vinyl flooring comes complete with a unique Protectonite PU wear layer, which protects the flooring from scuffs, stains and dirt.
The Transform range offers the most hard-wearing top layer, making it ideal for areas with particularly heavy footfall while Impress includes a unique registered emboss texture to bring accurate real life textures to the flooring.
Book a free measure…
---
Simply leave your details in the form below and we'll contact you to arrange a free home appointment in which we measure up your floor, find out your likes and dislikes and get a feel of design.
Supplied by:
---

A taste of Moduleo Design
---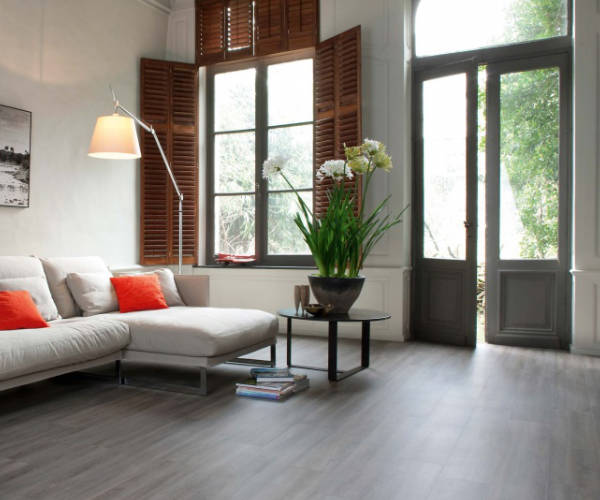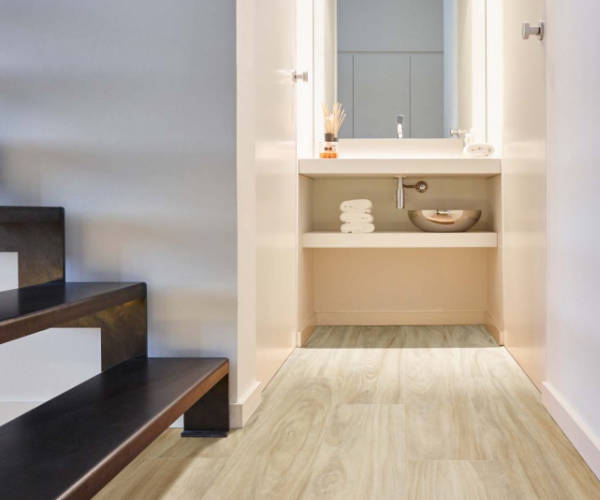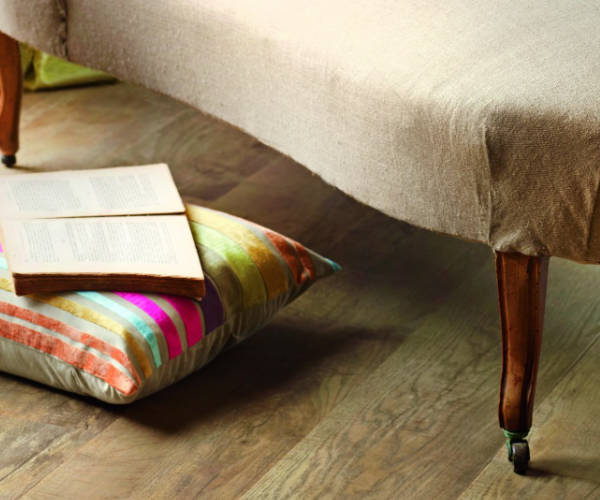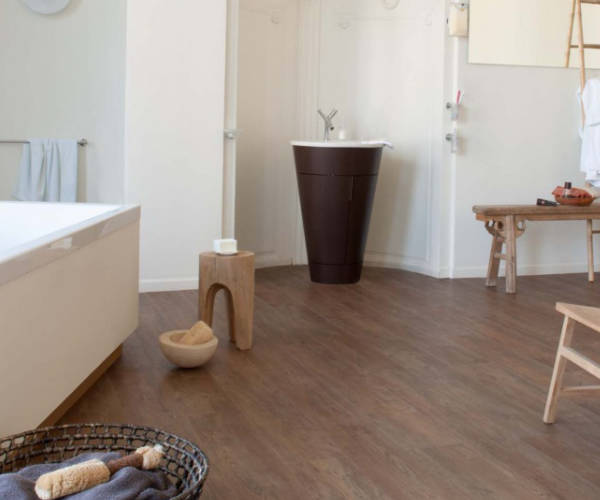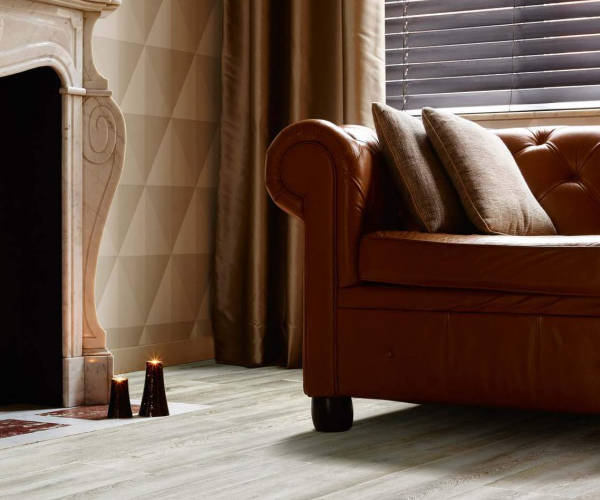 Bring in your measurements for
pricing information
Visit our Maryport showroom with your sizes and get advice from a member of our friendly team!