Karndean Flooring is designed to look and feel like natural flooring materials replicating all the beauty with none of the practical drawbacks! Simply beautiful floors and a wonderful solution for any room in the house!
Focusing on close attention to detail Karndean has developed a process by which colours, textures and size are reproduced to the highest possible degree of realism. And, whilst being virtually indistinguishable from the materials which inspire our designs, Karndean offers significant advantages in terms of design capability, maintenance and cost.
Made from an exceptionally durable form of customised vinyl, Karndean is suitable for any room in the house!
Why Karndean?
---
Warm
Much warmer to touch than most natural flooring products.
Durable
Karndean will not split, chip or crack and is extremely hard wearing.
Versatile
Suitable for any room in the house, even kitchens and bathrooms where natural products can be affected by water spillages.
Quiet
Whereas products such as wood or laminate can be very noisy, Karndean is very quiet underfoot.
Individual
With over 100 standard products and a vast array of design components, you can create a truly individual floor.
Realistic
The first thing about Karndean floor that really grabs your attention is that it looks and feels just like the real thing
Hygienic
Karndean is suitable in a family environment as it will not harbour dirt and bacteria.
Affordable
In comparison to most natural materials and other types of flooring, Karndean is an cost-effective option.
Low Maintenance
Karndean is easy to maintain unlike natural products which may need sanding, polishing & repairing
Book a free measure…
---
Simply leave your details in the form below and we'll contact you to arrange a free home appointment in which we measure up your floor, find out your likes and dislikes and get a feel of design.
Further reading:
---
Download PDF Guide


A taste of Karndean Design
---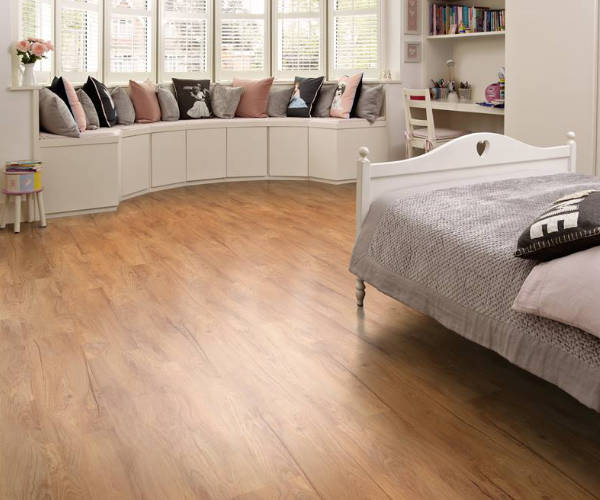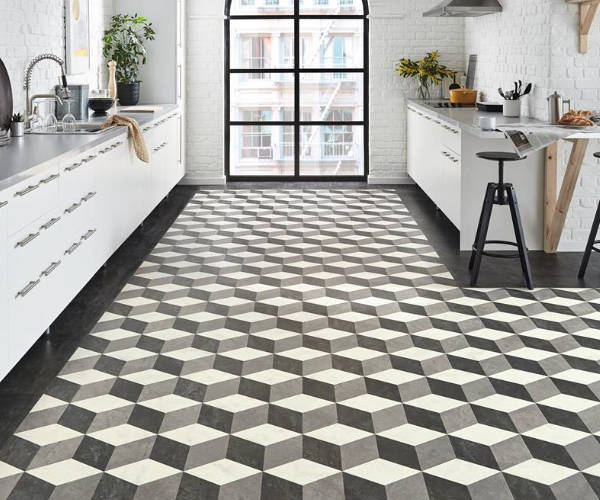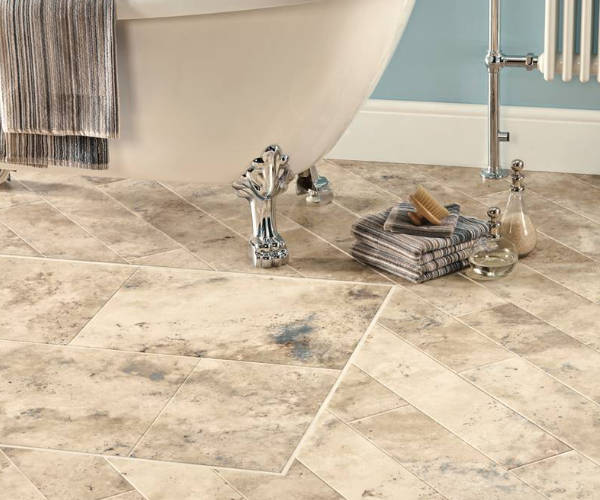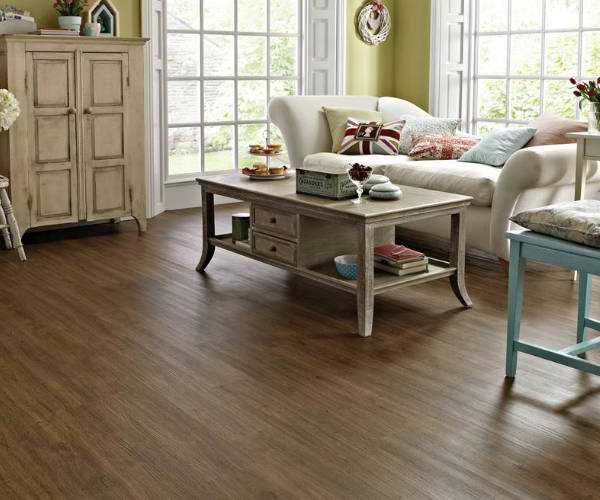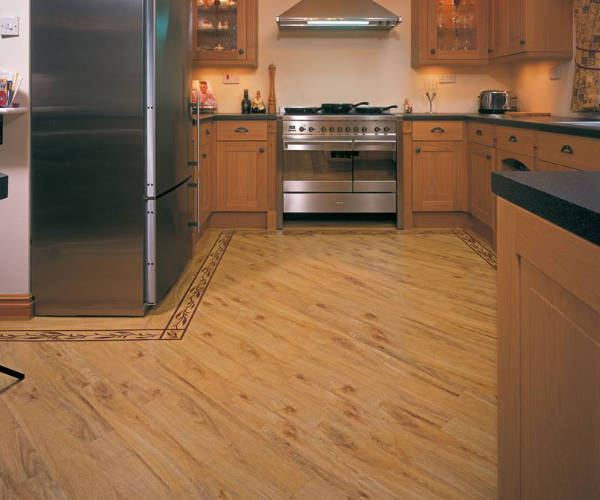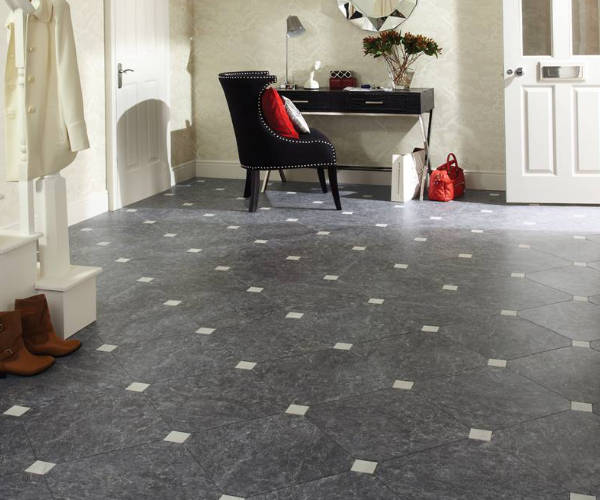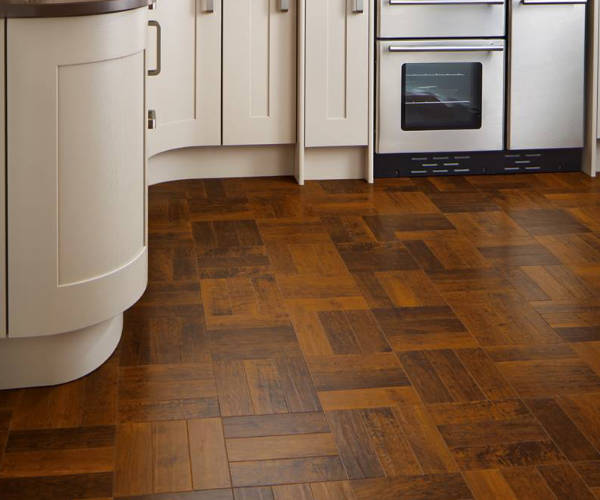 Bring in your measurements for
pricing information
Visit our Maryport showroom with your sizes and get advice from a member of our friendly team!