Designed to inspire… Designer flooring offering you your personal touch of class
Take a browse around our carpet and flooring showrooms and we will help you along the way.
If you would like a floor with a 'wow' factor, look no further, we can design this floor as plain or as fancy as you like, if you would like to add lines, borders, features, even your name, or a picture we have it all.
How about something different!
Why Amtico?
---
Living Spaces
Enjoy our flooring throughout your entire home. ln addition to being durable and easy to maintain, it is a practical and stylish finish for all living spaces including lounges, conservatories and open-plan interiors.
Hallway
People come and go through your hallways everyday – our floors are durable to cope with the scuffs and scratches of everyday life.
Kitchen
Designed to be practical as well as beautiful our flooring has enhanced stain resistant properties to cope with the toughest of spills in your kitchen.
Bedroom
Warm and quiet underfoot, all our flooring is hygienic and hypo-allergenic allowing you to showcase the most inspiring flooring in your bedroom.
Bathroom
Our floors are impervious to water with enhanced slip resistance – ideal for bathrooms.
Book a free measure…
---
Simply leave your details in the form below and we'll contact you to arrange a free home appointment in which we measure up your floor, find out your likes and dislikes and get a feel of design.
Further reading:
---
Download PDF Guide


A taste of Amtico Design
---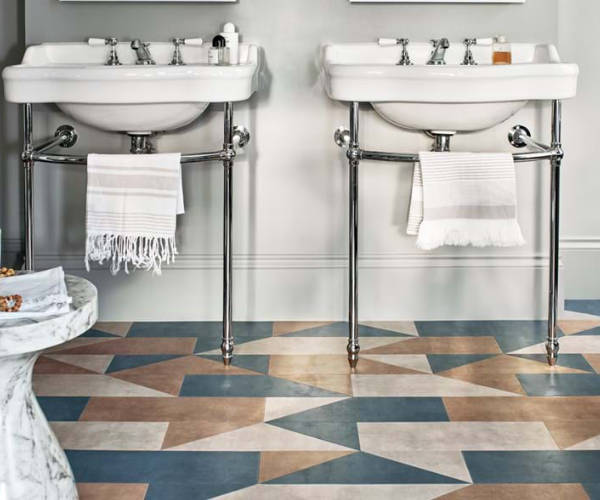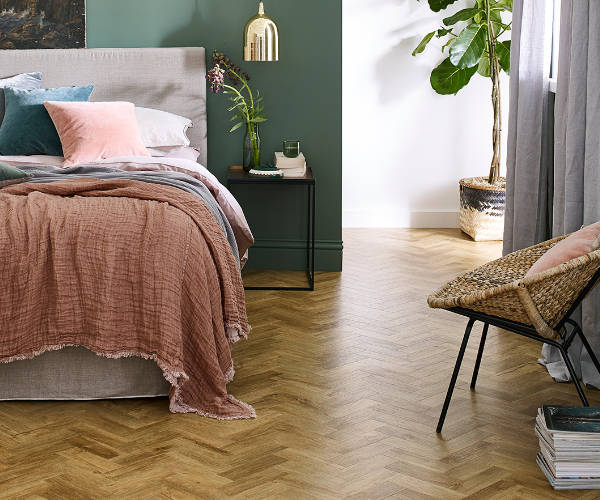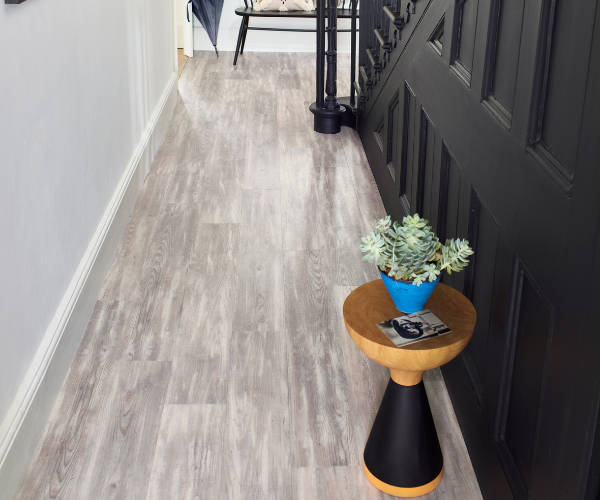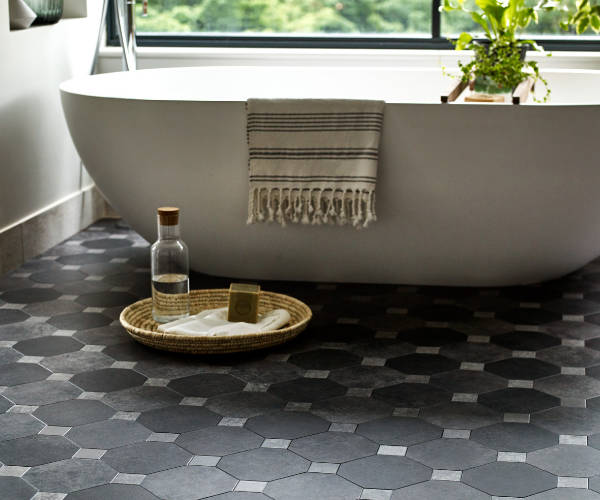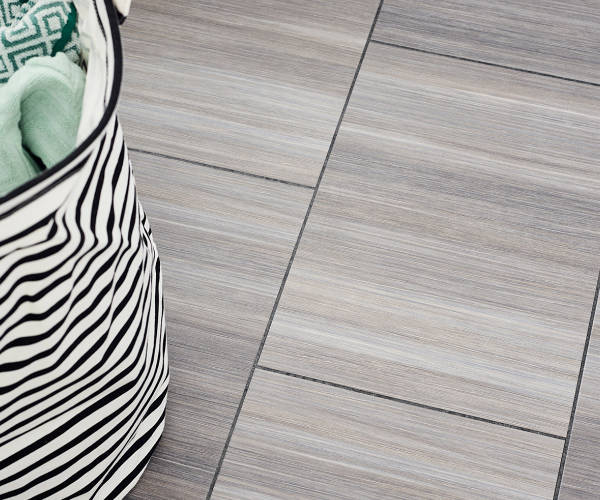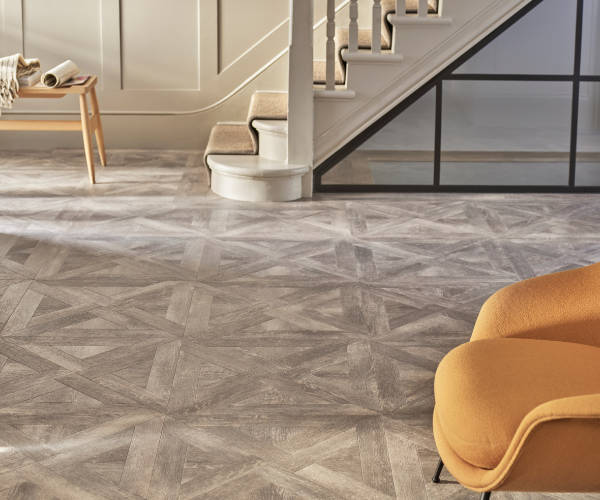 Bring in your measurements for
pricing information
Visit our Maryport showroom with your sizes and get advice from a member of our friendly team!